Established in the year 2002, IECCI (Indo-European Chamber of Commerce & Industry) is a registered Not-for-Profit, NGO (Non-Governmental Organization) that has been working towards facilitating & promoting multilateral relations between India and other nations.
We operate with dual objectives in mind…
#1: Socio-economic development of the Indian community with a fervent focus on the Less Developed Regions (LDRs) of the country.
#2: Promoting economic growth by fostering & facilitating business relations between India and many other nations.
With a Pan-India reach and International presence through many offices and desks at strategic International locations, in the last decade and a half, IECCI has been acting as an effective platform for networking, knowledge building, policy-making, strategizing, marketing and other specialized service offerings.
Our many years of experience of working with both – Private & Government sectors have enabled us to efficiently identify & voice the concerns of various industry sectors and act upon them. The wide array of services that we offer, make us an over-all facilitator for both business & development sectors.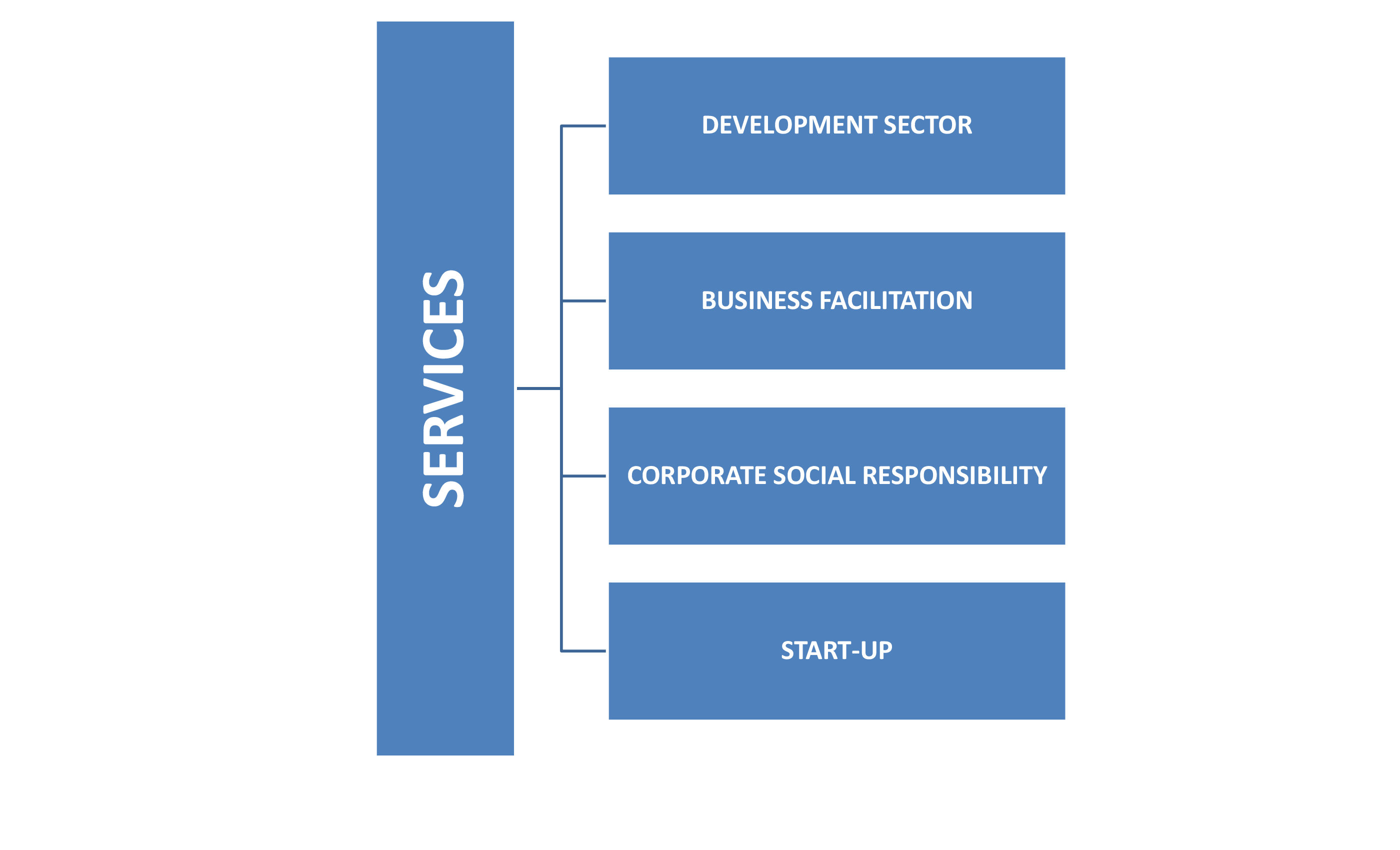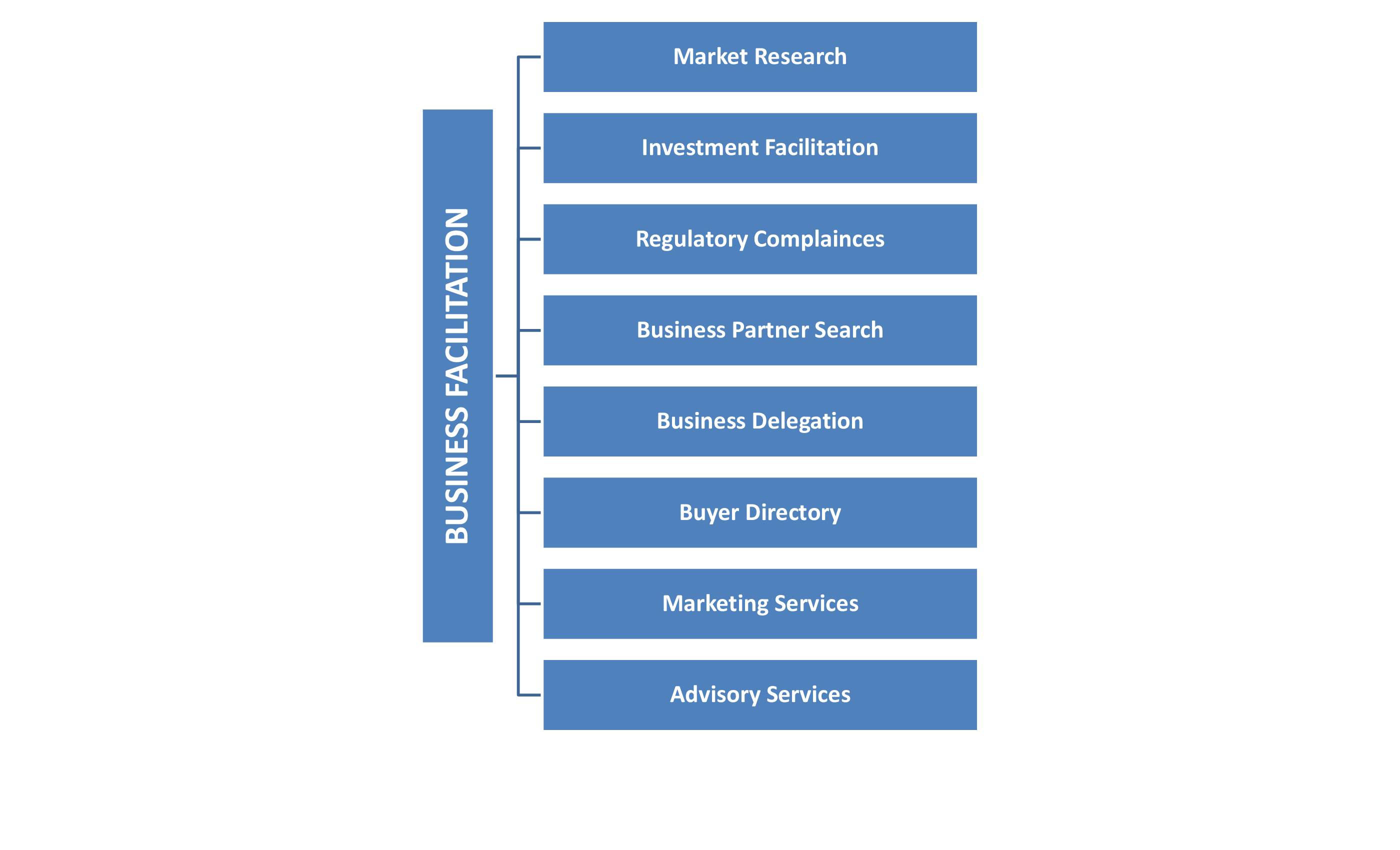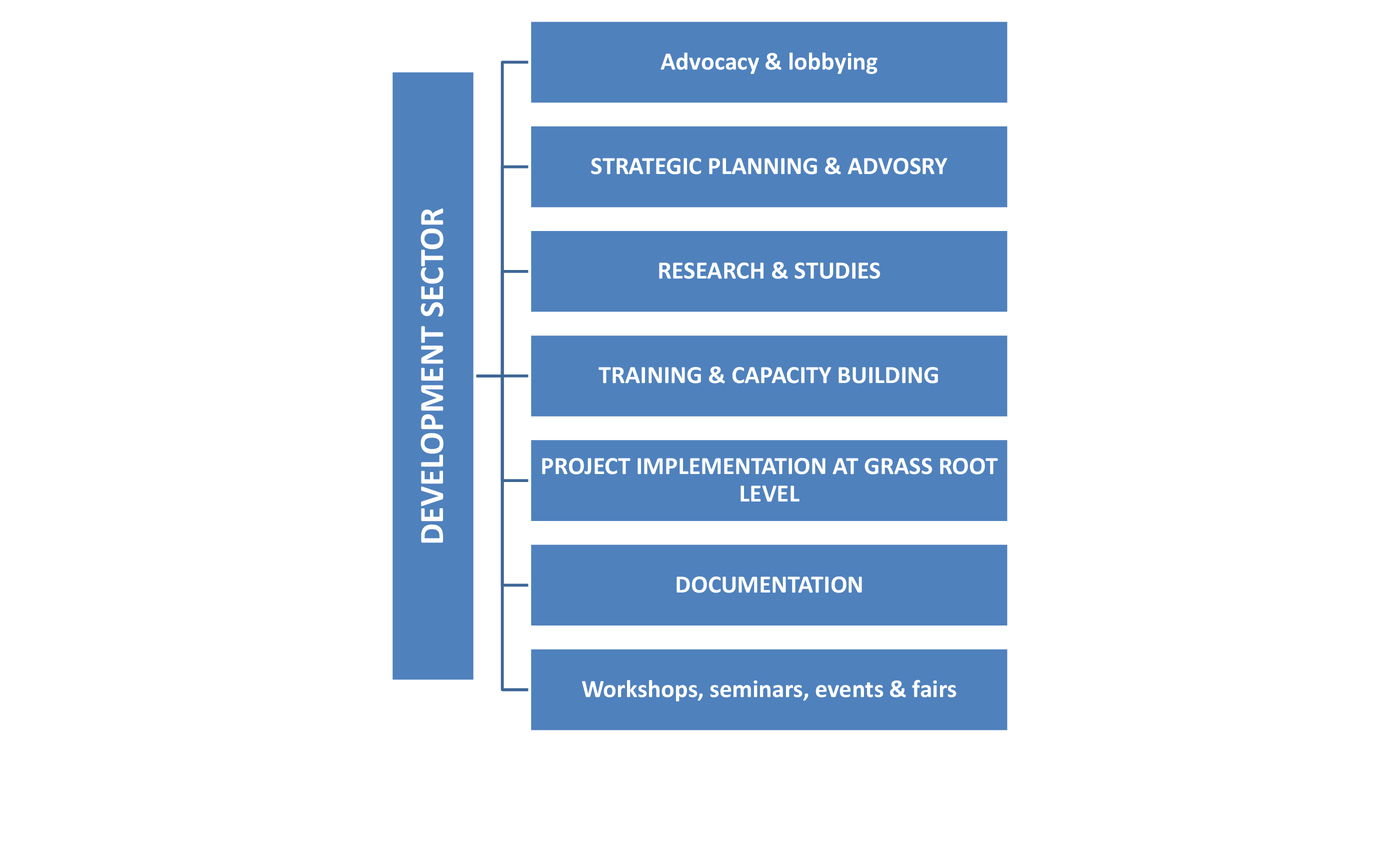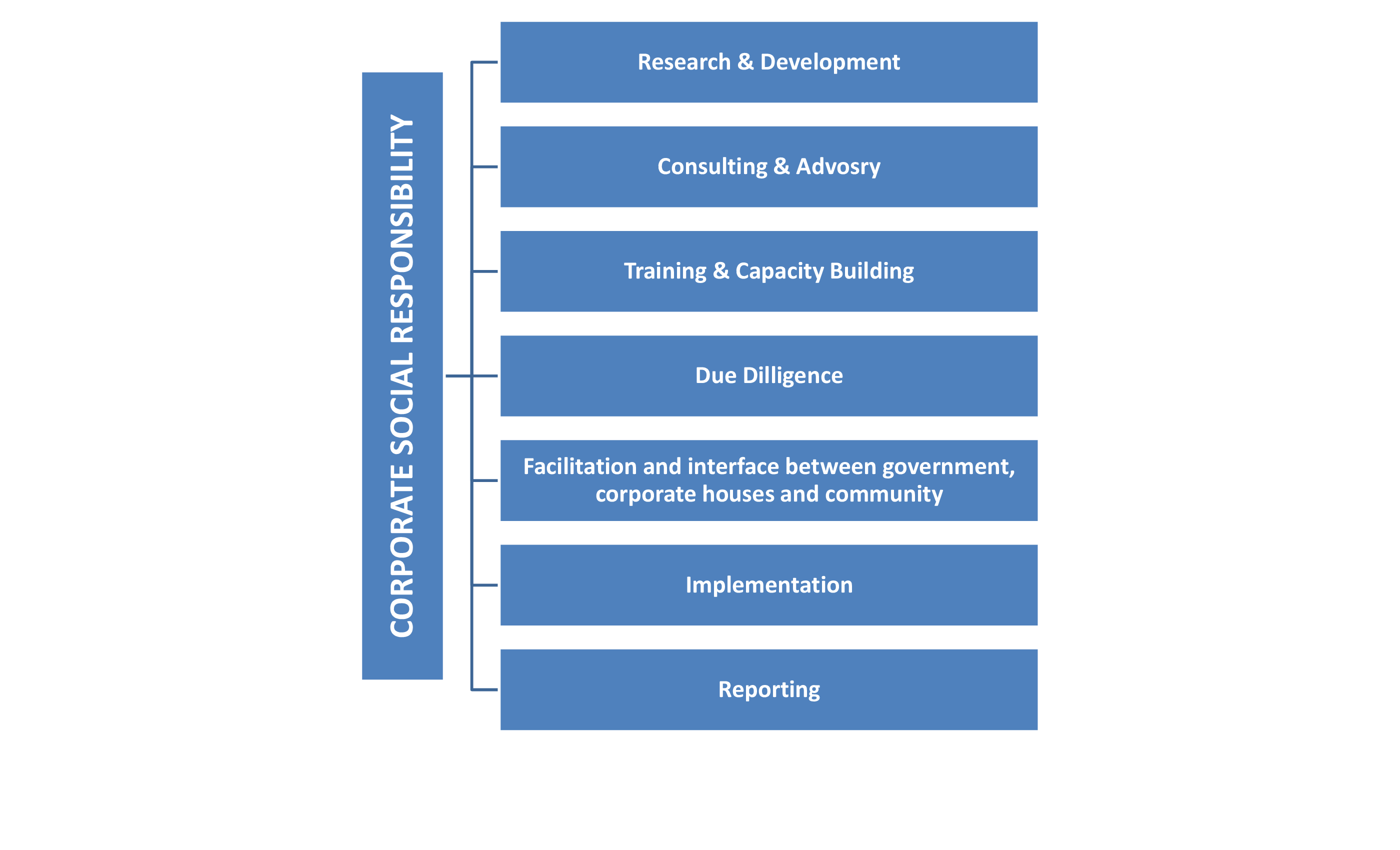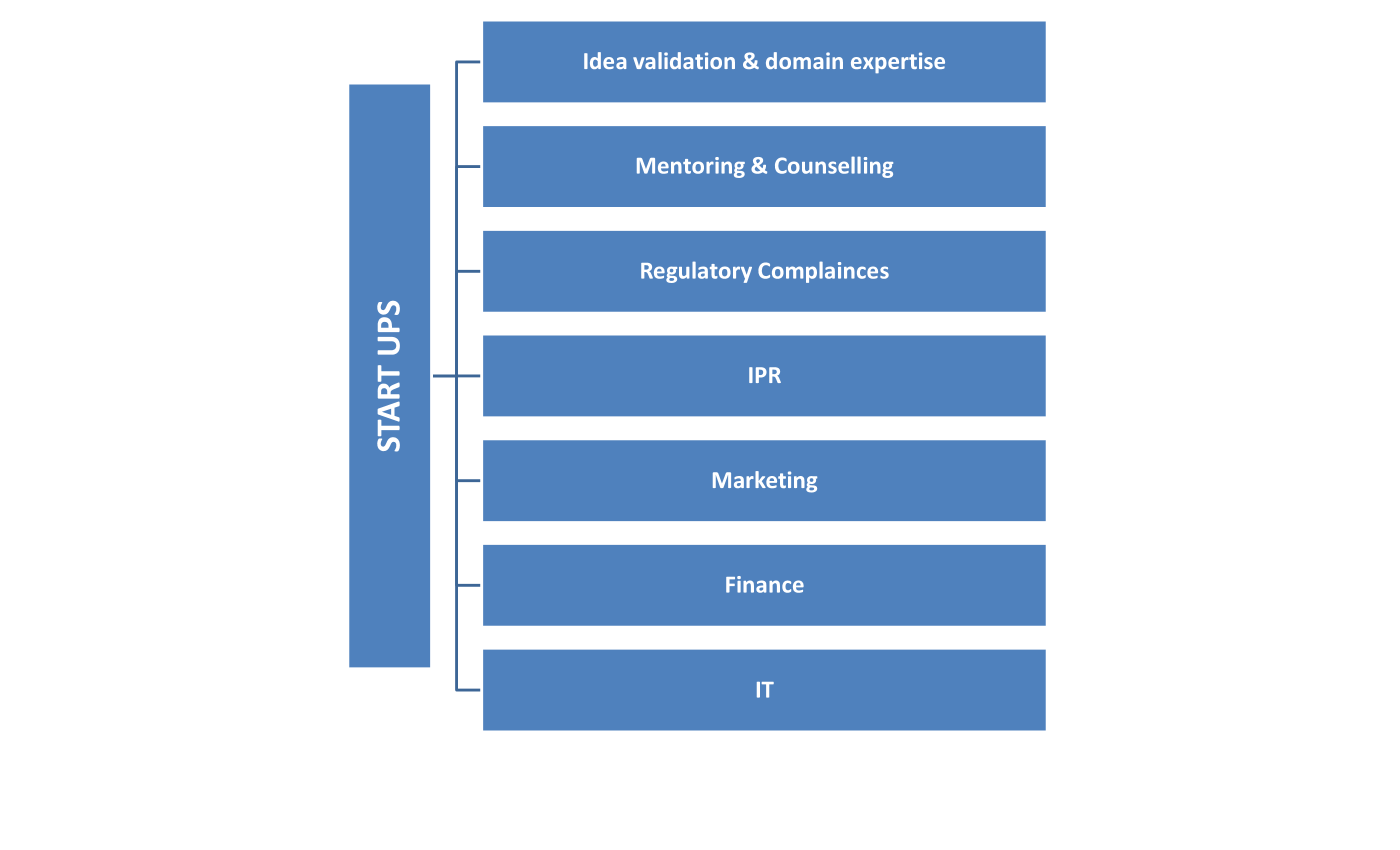 Our Special Initiatives
Our continuous & dedicated efforts have had a positive impact on the lives of many and our various initiatives were successful in bringing about a change in the society.
IECCI's special initiatives have touched the lives of women, artisans, farmers and many other people from various sectors. As special initiatives, we take pride in our success through our special cells:
Purple March – An initiative that addresses gender inequalities, women empowerment.
Kalaakar – An initiative to support and promote Arts, Culture & Tourism.
GREEN – An initiative that works towards the development and conservation of agriculture, forestry, environment and energy.
Edu-Ind Bridge – A CSR program which strives to abridge the gap between academic institutions & manpower needs of various industry sectors.